Mr. Hook's East Coast Reunion 2004:

World Trade Center Footprints: Part 3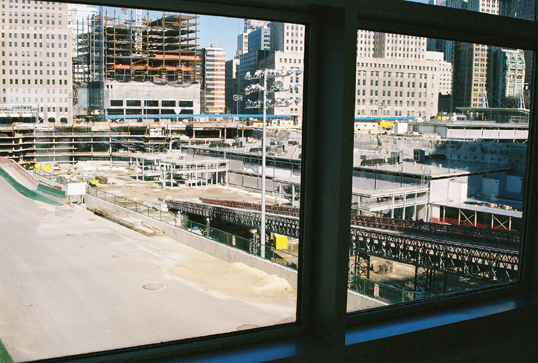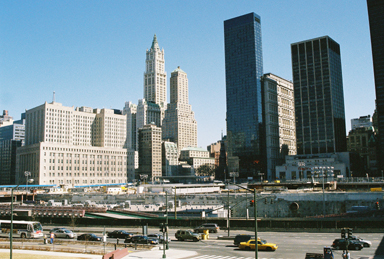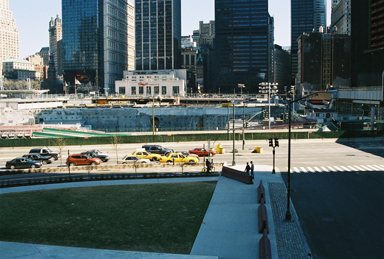 From the other side of the block, the walkway
casts a shadow on the street on the right side of this pic.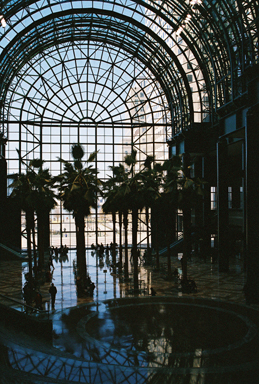 The indoor plaza across from the WTC footprint.
All of the glass had to be replaced.